Anovia is renowned for its wedding and evening dress designs. Anovia carries a fabulous bridal collection with designs that are elegant, contemporary and feminine. The dresses also embrace a touch of romance.
"We dress your dream" Anovia is dedicated to helping brides find their dream dresses, to transform a girl into a blessed princess on her wedding day. Anovia's caring and experienced consultants are here to share professional advice to meet your personal needs, making sure you will feel confident and gorgeous on your big day!
Services / Products
At Anovia, we have dedicated ourselves to deliver excellent service and professional advice. We provide both tailor-made and rental service on a variety of wedding dresses, evening gowns, cocktail dresses, qi-pao, qua, tuxedos, and more.
Locations
Hong Kong
Testimonial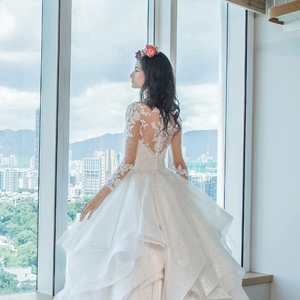 "Dear Anovia, here I would like to say THANK YOU so much for the beautiful and lovely gown you rented to me! With your gowns I had my great pre-wedding and wedding day, I am really happy and appreciated for that!" - Elan Julie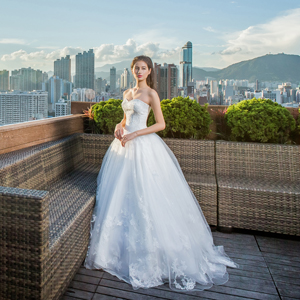 "The consulting service was always good, especially from Serena and Chloe. Serena has an eye for wedding gown recommendation.  I picked my dream dress without further hesitation with her help. Chloe did a perfect job in arranging all the follow up. She is experienced and professional. Thank you for helping me lots!" - Neroli Tong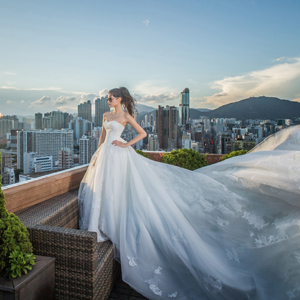 "Dear Anovia Team, i would like to appreciate your hard work, passion and assitance on helping me, my mom and my mother-in-law for choosing our gowns on my big day and pre-wedding in Kyoto!

Especially Chloe, she is such a patient consultant even though we had problems on choosing and transfering our gown to Japan. Thank you very much for completing my dream wedding!" - Joyce