Whitney Heard Photography
If there is one thing I want you to know about me, it's that I am head over heels in love. I think it's such a gift, a gift that we give, and work for everyday; to be able to love, and to be loved. And here you are, about to celebrate this gift—how exciting! We may have different stories, but love connects us all.
I live in Toronto, Canada & Sydney, Australia, traveling back and forth with my man. I use natural light and creative compositions to tell a story, and strive to convey emotion in my photographs. My goal is to take photographs that remind you of light and love; photographs that provide timeless memories.
By taking the time to help you feel comfortable in front of the camera, we can achieve a natural, intimate, and organic photography experience. For me, life is a whirlwind of beautiful possibilities, from glowing portraits to breathtaking landscapes and lovely detail shots. I want to give you gorgeous photographs to spark your emotions and help you remember.
Services / Products
Wedding Photos / Engagement Photos / Portraits
Locations
Toronto, Canada & Sydney, Australia
Testimonial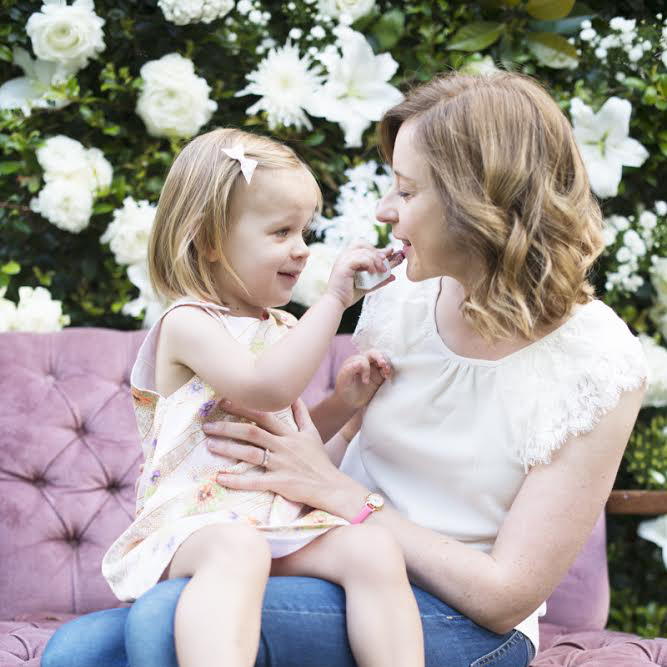 Whitney is an amazingly talented photographer who I would highly recommend. She shoots using the most beautiful natural light and her attention to detail is exquisite. She makes you feel so comfortable in front of the camera and she is fantastic with kids and truly knows how to capture the most wonderful moments. I just love her work!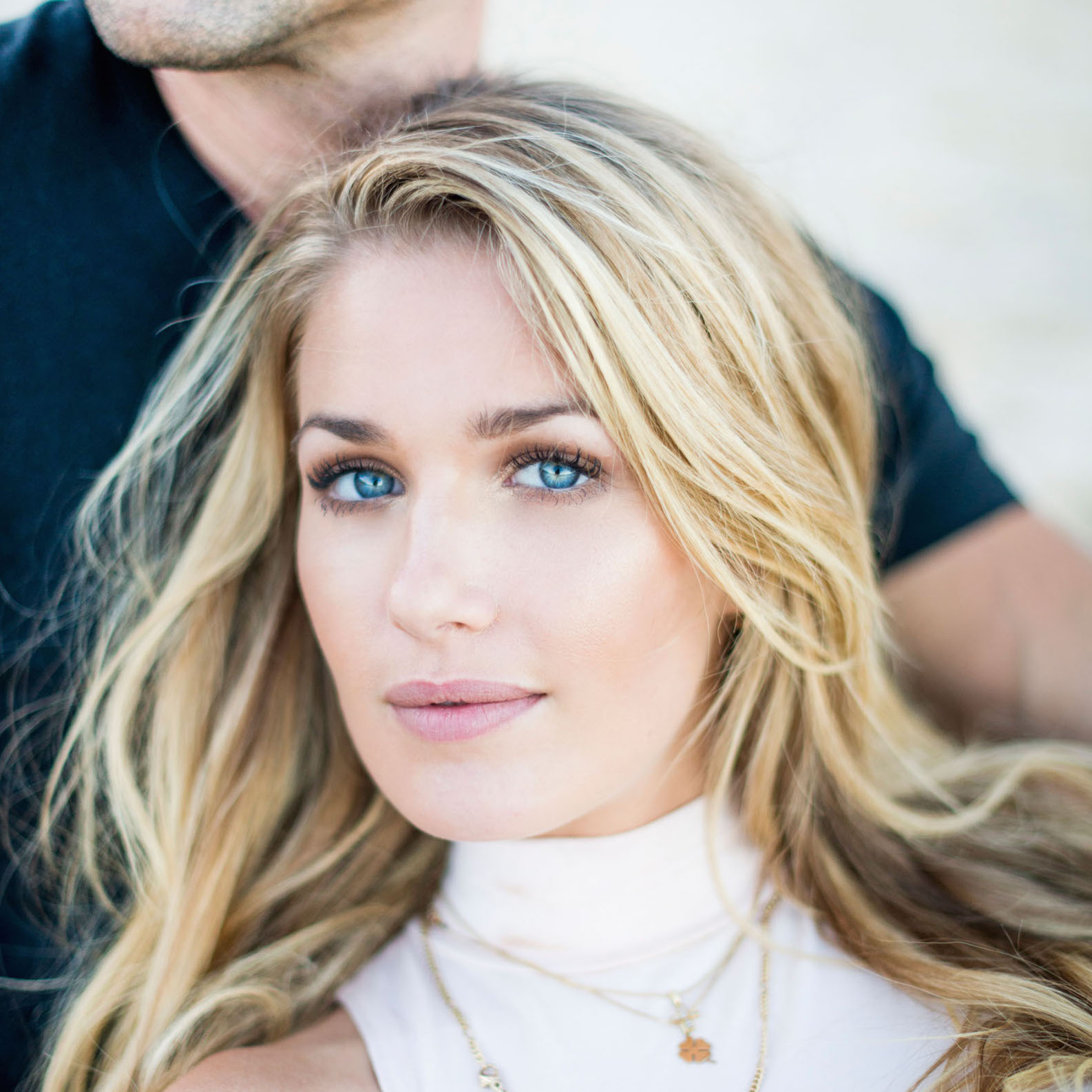 We loved snuggling up in front of Whitney's camera. It was super relaxed and felt so natural. You can tell that she really cares and has a super romantic spirit! While the shoot is going on, you won't even notice she's there! Whitney managed to capture that little spark and the love between the two of us in the wonderful pictures we got back.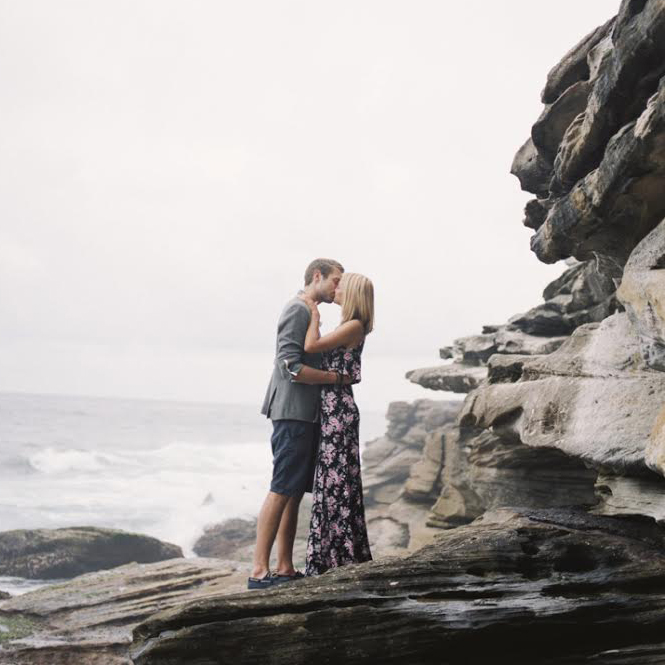 Absolutely wonderful photographer but also so lovely person. She made us feel really comfortable in front of the camera and we had so much fun. We were more than happy when we saw those final pictures. That soft style and feeling in every photo is amazing. She is really talented. Thank you Whitney!