Hello there, my name is Ben and I would love to create the "Finest Moment" for you. Finest moment – It's when everything amazingly romantic falls into place with the dreamy natural lights illuminating your perfect moment and everything else fades away. There will be lots of fun, laughter and candid moments during our photography session!We are based in Australia and we are also available for destination weddings around the world. Our fine art imagery is widely featured and internationally awarded. We would love to know more about you, your love story and your life experiences.
Services / Products
Wedding Photos, Engagement Photos, Pre-Wedding Photos, Family Portraits
Locations
Australia, Malaysia, Worldwide
Testimonial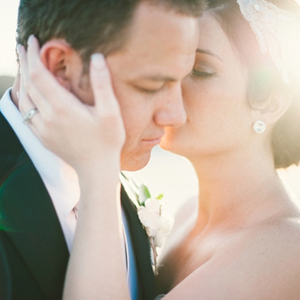 "There is a gentle, whimsical beauty in the way you capture the light and the emotions in people's facial expressions. You are so incredibly talented and I'm so excited that you will be doing the photography for our wedding!" - T.D.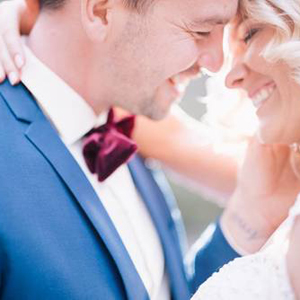 You have produced the most incredible and detailed photographs that really define true love! - M.P.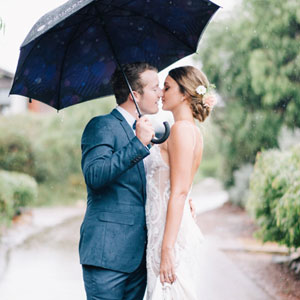 "Ben doesn't just take photos! He creates fine art paintings using his lens! His impressionist and romantic style makes every image worthy of a frame" - Laurelville Manor