Elstile Wedding Hair & Makeup
Welcome to the agency of wedding stylists "El Style"! Our bridal salon provides personal consultation, privacy, timely service, attention to detail, a peaceful atmosphere and a unique salon experience. You won't have to worry about other clients, noisy hairdryers and the smell of products and chemicals as you will have the salon to yourself and will receive our  full attention.
We now have 3 branches in the world – Moscow, St.-Peterburg (elstile-spb.ru), and  Los Angeles. We have a big and friendly united stuff with more than 120 stylists! During the 11 years of our business we served more than 25,000 brides, and created lots of beautiful looks we'd like to share with the world!
Services / Products
Wedding makeup & hair
Locations
Los Angeles, California + Russia
Testimonial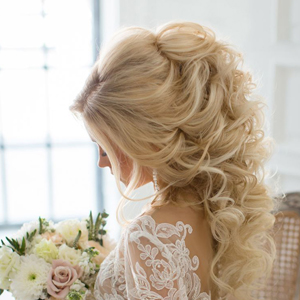 "Thanks you for helping me look beautiful the day of my wedding..  Michael was the one who got to do my hair and he was great, helpful, and very kind. I loved my hair. My hair is super long (to my lower back) and Michael knew exactly how to work with it in order to end up with a beautiful updo!!! I couldn't be more thankful. Thank you Elstyle!" - Karen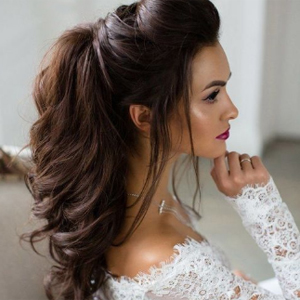 "I flew from San Francisco to attend the 1 day workshop and to my dismay I was not disappointed. I've learned many techniques in my years of practice but with Michael and Alena, they have shown me how to perfect and give dignity to the work of the art. Their studio is absolutely gorgeous and invites a professional and stylish persona to whoever walks inside. They have made a famous reputation in Russia and I'm quite excited for their expansion here in LA. No doubt they will make an impression in the industry and I highly recommend their workshops and services!" - Marylin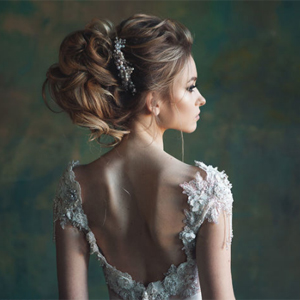 "In so grateful to the whole Elstyle team for their amazing job on my wedding day! Every girl looked great and I felt picture perfect. Although we had some difficult girls, they handled them perfectly. They are beyond talented and I would definitely recommend them!" - Kim