Pixioo Photography is passionate about recording those special moments during your wedding. No opportunity is missed, so you have a memento of all the moments you may have missed while you were enjoying your special day. Each moment is personalised with our high-quality cameras and expertise on the right lighting and camera angles, all necessary skills in the realm of wedding photography. Whether your wedding is taking place indoors or outdoors, we have the right equipment to ensure that you and your loved ones are beautiful in every photo.
We are dedicated to making all of our clients feel as comfortable as possible when it comes to standing in front of the camera. We don't simply taking pictures, we are creating moments that will last forever. Our passionate and friendly photographer is all about the spontaneous moments that take place throughout the day, so your photos reflect the reality of your special day. Place your trust in our hands when it comes to creating those special moments and compiling them together at the end of the day. We aim to please, and that's why we keep flexible schedules that cater to your every need. Whether you're interested in actual day photography Singapore events or pre-wedding Singapore photos, we'll be there to capture every moment. What's most important is forming relationships with our clients in order to develop an amicable report that brings you the pictures you love and spreads the word about our professionalism and guaranteed satisfaction. Feel free to browse through our portfolios on our website.
We will try to make you relax as much as possible, and keep you looking bright and smiling so you always look best in your photos. Suggestions are usually made in order to get the best angle or picture, but we're completely at your behest if you have a different idea in mind. After all, it's all about you, and so you can have your photographer at your back and call in order to capture those really important moments.
Services / Products
Pre-Wedding / Engagement / Wedding Day Photography
Locations
Singapore
Testimonial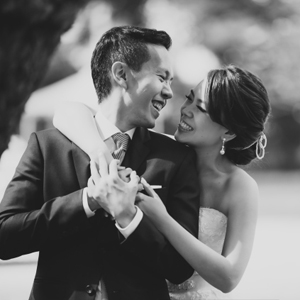 My fiancée and I had an awesome experience at our wedding photoshoot with Samuel from Pixioo Photography. Samuel was able to spot creative angles and beautiful moments, and capture them even if it was his first time at the place. The photos came out stunning, and we have absolutely no regrets choosing him to capture our images for our big day – Ben & Charity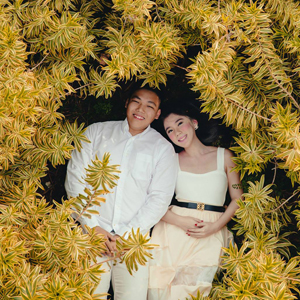 I have to say Samuel is such a nice guy to work with. If you're worried about the photos will not turn out well cause you're inexperience or camera-shy, fret not. He will definitely guide you through and capture the most beautiful candid moments that you go 'wow' when you receive those pictures. – Evelyn & Jiaming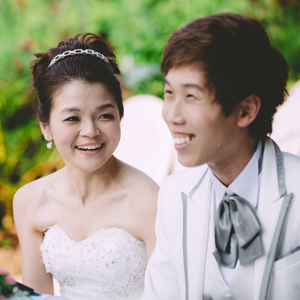 Samuel is a fun and easy-going person. When we had our shoot with him, everything seems so carefree and relaxed.Beautiful memories were captured and we are very happy with the final results!! – Mike & Peifang