My name is Anne-Claire Brun. I'm a wedding photographer based in California. At 23, I left France and started traveling. I learned about photography and light while living on the road, in a van, traveling across Australia.
Being on my own for a long period of time and surrounded by nature allowed me to see things differently. It taught me how to live in the moment and appreciate the magic of light. Most of all, I realized how precious relationships are.
I'm all about natural light, candid moments, breathtaking backdrops and emotions.
Services / Products
Wedding Day / Engagement / Pre-Wedding photography
Locations
Right now I'm based in northern California but I spend as much time in SoCal as I do in NorCal. I travel all the time and I also go back to Europe every summer so my travel policy is YES. California, Worldwide. Anywhere, anytime. I also offer amazing deals for weddings that make me travel to places I was dying to visit!
Testimonial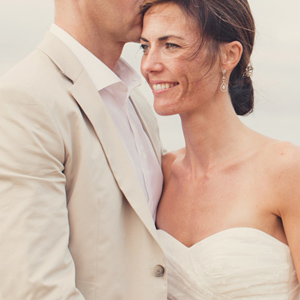 Anne-Claire is one of the best decisions we made for our wedding- Her personality is just the best- extremely flexible, genuine, and so easy to work with. Great planner and knows the right questions to ask. Sooo very appreciated when you are planning a wedding. Then the quality of her photos is unsurpassed. Gorgeous, and captures all the details, moments, and feeling. Plus she made me feel so comfortable when shooting, and was so respectful of everyone/everything. Couldn't be more grateful that we found her!!! Katie + Derek – Destination Wedding in Puerto Rico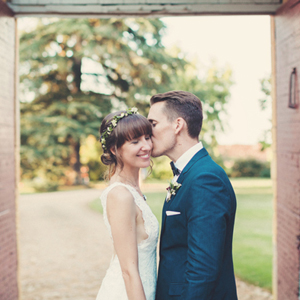 Anne-Claire has photographed our wedding in Sept 2014 in France and we couldn't be happier with the experience and the result. The process before the wedding was very smooth, great communication. On the day, Anne-Claire knows what she needs and what she's doing. She managed to capture so many great photos (over 1000) still being discrete during the event. She has a great personality and it was a pleasure to share the special day with her. We already fell in love with her photographic style just looking at her portfolio, so we had no doubt she'd do a great job. But we just couldn't believe how well she was able to capture the atmosphere of the day through her photography. She's not on the clock and made it all very easy for us. Sophie + David – Destination Wedding in France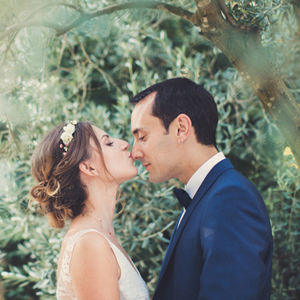 I've discovered Anne-Claire's work 3 years ago. We didn't planed yet to get married, but I loved her work so much, I wanted her to freeze our couple in time. Unfortunately she wasn't available in France at this moment but it was only a matter of time ! We contacted her for a pregnancy session and it was "love at the first sight" She is very professional and friendly as well. She knows what is the best regarding light or posture. She knows how to make you feel comfortable in front of her camera. And at the end, you receive so many beautiful pictures ! We "worked" with her 3 times (pregnancy, then a baby session, and our wedding) and we've never been disappointed. I heartily recommend her, and we look forward to have a new family session with Anne-Claire next summer ! Céline + Jérémie – Wedding in the South of France