Awesome Memories Photography
Awesome Memories Photography — your personalized Photographers for Weddings & Joyous Occasions — is a collaboration, just like our marriage: made out of love and love for capturing memories. We're Alvin and Michelle, a husband & wife photography duo living in sunny Singapore.
Awesome Memories Photography began with our own love story (all 13 years of it!), which is filled with moments that we cherish and connect with. We are glad we have found each other to walk on this journey together. The highs and lows of marriage have strengthened our relationship.
Being hopeless romantics, we enjoy witnessing couples in love, and feel very privileged to capture these love stories, each in its own unique way. And not only that: We also cherish the friendships that we have with our couples, all of whom have become friends.
Services / Products
Engagement / pre-wedding / love story photo sessions / wedding day photography
Locations
Singapore
Testimonial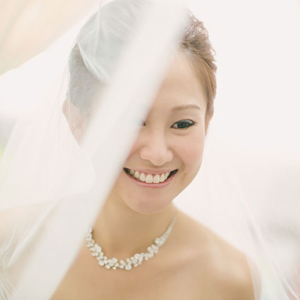 Florence and I would like to express our sincere gratitude for a job well done on our wedding. Your professionalism and enthusiasm made the wedding process much more enjoyable and we really enjoyed working with you. Awesome is a fitting superlative to describe your work attitude, and indeed a suitable name for your company. Great job once again and keep it up. - Edwin & Florence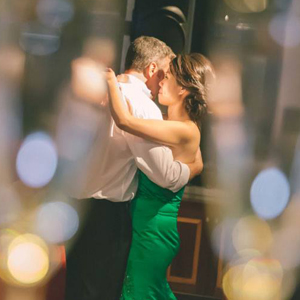 We chose Alvin and Michelle because they offered the best value-for-money for their services. We were really glad we went with them – they were very easy to work with and carefully curated our photos, which turned out beautifully. They captured us at our happiest. - Tom & Sui-Lee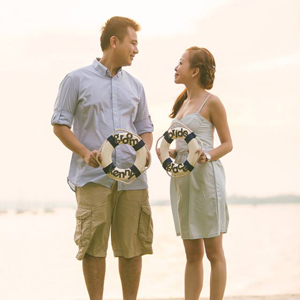 We are truly blessed to engage both Alvin & Michelle as our wedding photographers. We spent many minutes and hours discussing how we would like our wedding day to be, how we would like to have our 'Pak Toh' (dating) days to be compiled into our pre-wedding shoot album etc. Both our pre-wedding and actual wedding day photos turn out Absolutely Amazing!! We received tons of praises from our families, relatives, friends and colleagues – every images of love, joy and happiness are well-captured! Thank you Awesome Memories for all your sweaty lovely efforts, joy & laughter and the great Friendship we've built thats gonna last a lifetime !! - Kenny & Grace