Digio Bridal is a bridal boutique located in Singapore, Tanjong Pagar. For more than 20 years, we've helped many couples look and feel beautiful as they begin their journey into marriage.
At Digio Bridal, we believe that every bride deserves a special and personal experience. Our professional bridal consultants understand your individuality with listening ears, a keen sense of style and a vision of perfection – they will guide you to your perfect gown.
Our silhouettes emphasize each bride's unique style. Our collection is an opportunity to romance the sweeter side of femininity, from the quirky and charming to the fun and fabulous.
Services / Products
Our service is unsurpassed with a team of dedicated professionals, including on-site designers, stylists, bridal consultants and custom fitters. Whether you're looking for a vintage bridal dress, low back sexy and sophisticated sheath, or a traditional gown, we'll be sure to help find it for you with our wide selection of beautiful dresses. In addition, we also offer a huge selection of ROM dresses as well as evening gowns.

It doesn't end with the dress; we also offer our exclusive pre-wedding and actual day photography packages that includes items such as groom suits, make up and hair do, bridal car rental and decoration that you will need for that big day.
Locations
Singapore
Testimonial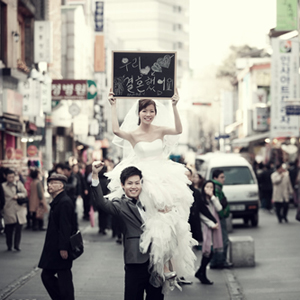 Thank you for the help for the past one year! Digio was the first studio we walked in one year ago, and we signed with Digio the very next day. We were touched by Digio`s sincerely and customer service.

Dephenie was very good at coordinating. Verene/Peiyee were very very very patient with us during gown selection. Amy was very cordial and warm when receiving us every time we popped by the boutique. We appreciate all these gestures. Thank you so much!

 - Ker Jin & Jie Min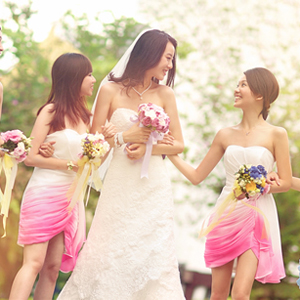 Thanks to Digio Bridal team for being so helpful throughout the whole process! Before we signed up, we heard that you guys were one of the best in the business and it's so true! The gowns were gorgeous and the photos turned out so well, we had many many praises for them. Most of all thanks so much to Elson for being such a wonderful coordinator and make up artist. Everything went so smoothly and you make us look great on our wedding day!

Thanks to all of you for being part of this wonderful experience. We'll definitely recommend Digio to everyone we know. Take care and all the best! We will miss seeing you all so often!"

- Nelson & Eelynn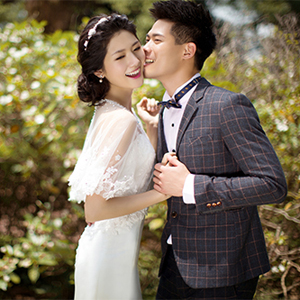 Thanks Amy for all the help she has given to both of us. Everyone loved the gowns that I wore on my wedding!

- Sherman & Lisa