Vintage-inspired wedding tiaras, bridal veils, wedding hair accessories and bridal crowns with an ethereal aesthetic that are beautifully crafted by hand in Los Angeles, California.
Drawing from the past, I am pulled toward the youthful bridal crown and tiara fashions, worn for centuries as a sign of nobility and aristocratic grace. These special designs, marked by exquisite fabrics and unique textures, are crafted with my signature care to make each piece a lasting treasure.
Explore bohemian and old world style bridal headpieces, wedding veils, flower crowns & hair accessories for the bride who loves timeless beauty.
I live and work in my highly personalized home studio in Los Angeles California and I am living my lifelong dream as a working artisan who makes a living from her craft. In a world of mass production, my current home studio continues to grow and flourish by staying true to a handmade design sensibility, paired with a commitment to uncompromising craftsmanship.
Services / Products
Bridal Veils / Tiaras / Headpiece / Hair Chains
Testimonial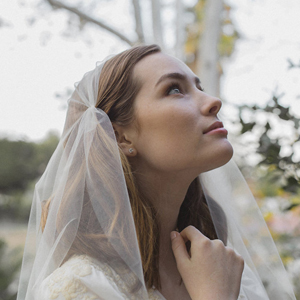 "Couldn't be happier with the veil and Erica was so helpful with making and shipping the veil super quick! Thank you so much!" - Emily Berger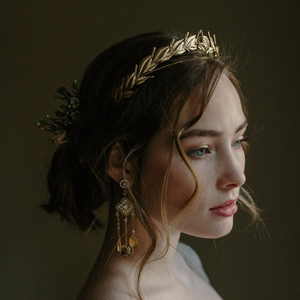 "I am in love with this piece! It matches my gown perfectly! I am so happy with it! Thank you for being a part of the best day of my life!!!!" - Nikole Nousiopoulos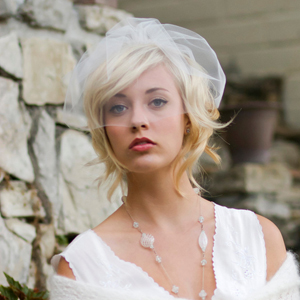 "It came super fast, with lovely wrapping and it's of good quality! Love it!"  - Alice C