MJK Photography started with wedding photography in 2012, with a mission to document every single beautiful moment that evidence life evolution.
The founder and the principle photographer of MJK photography – Jason Koong adores the natural magic of life and passionate in capturing those amazing moments. He believes photojournalism is the best to document it and remain heart touching for many years to come.
Services / Products
Wedding Day, Registration, and Proposal photography / Bachelor night photos / Pre-wedding and engagement sessions
Locations
Based in Kuala Lumpur, Malaysia; worldwide service. Flexible to travel around the world!
Testimonial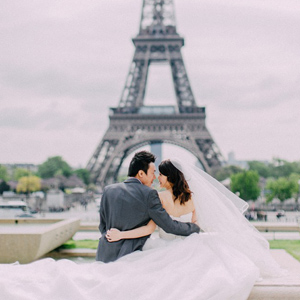 A reliable, humorous and professional wedding photographer! "Jason was a reliable and professional photographer who's able to capture our most natural interaction, and offer a very beautiful and lovely pieces of memory! He gave us lots of advice before our shooting and also created so much laughter during the shooting. It was a wonderful shooting experience, I will definitely recommend him to any of you looking for a wedding photographer!" – Yu-Ling & Tony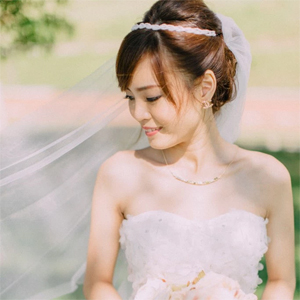 A very professional photographer good in natural and lifestyle wedding photography! "I had done a lot of research on wedding photographers; Jason was the one with both good shooting skills and reasonable price. When I first met Jason, he listened to my expectation and gave awesome advice after understanding my expectation. During the photo session his humor helped us to relax, and he was also very creative in helping us to interact with each other in a natural, picture-perfect way! We were both happy with our photos, it was exactly what we wanted! My friends and family spoke highly about my wedding photos as well. Thank you, Jason!" – Asther & Yong Yee